Health Coach & Integrative Nutritionist Providing Holistic Wellness Services
Located in Bayville, NJ, serving clients everywhere.

Why Choose Victoria Magliacane as Your Health Coach?
Think of me as your guide on your journey toward a healthier life.
I'll advise you on how to make positive changes in your life, through work life balance, diet, exercise, and other areas of personal growth.
This process is unique as it is individualized and customized. There is no quick fix and no magic bullet. Worthwhile change is a process. My clients have found that working with me has been life changing for them. Whether it is improved sleep, reduced stress, weight loss, or other improvements to their lifestyle, the changes have been significant and most importantly, sustainable.
I listen to my clients and spend quality time understanding their why and how. My years of experience leading and coaching employees and helping clients have taught me valuable skills in listening to understand, and applying that knowledge to help a person make the necessary changes in order to achieve their desired results.
I can customize a plan for you that is realistic, impactful, and sustainable.
Get Started Getting Healthy
Learn about our program or sign up for your free consultation.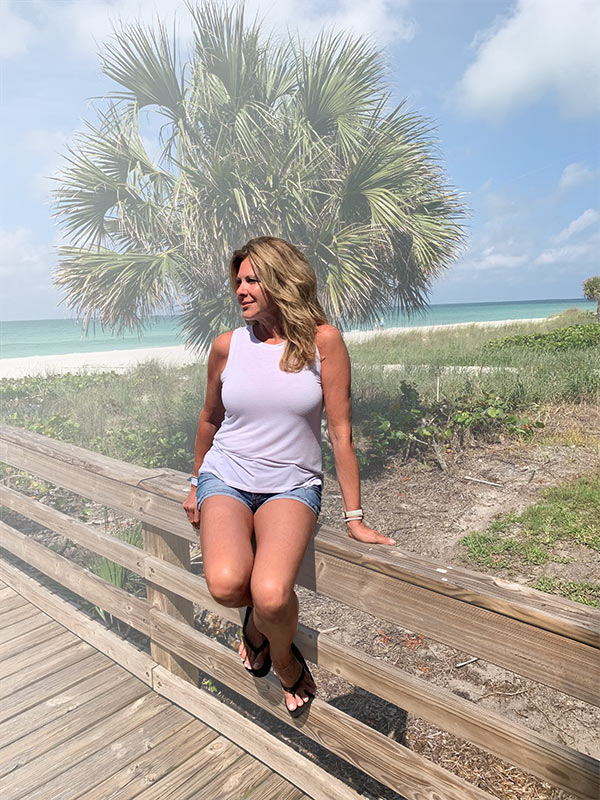 A Lavender Lifestyle Health Coach Can Help You
lose weight
decrease cravings and/or food addictions
crowd out unhealthy carbs and sugar
learn to eat and enjoy healthy choices
manage symptoms, such as headaches, indigestion, muscle and joint pain, and lack of energy
reduce bloating and constipation
improve digestion and overall gut health
strengthen immune system
Improve mood and energy levels
reduce stress
improve sleep
feel HEALTHY and vibrant
find your purpose

Watch This Recent Interview
with Victoria Magliacane on
How To Find a Healthy Balance!
Recent Posts From Our Learning Center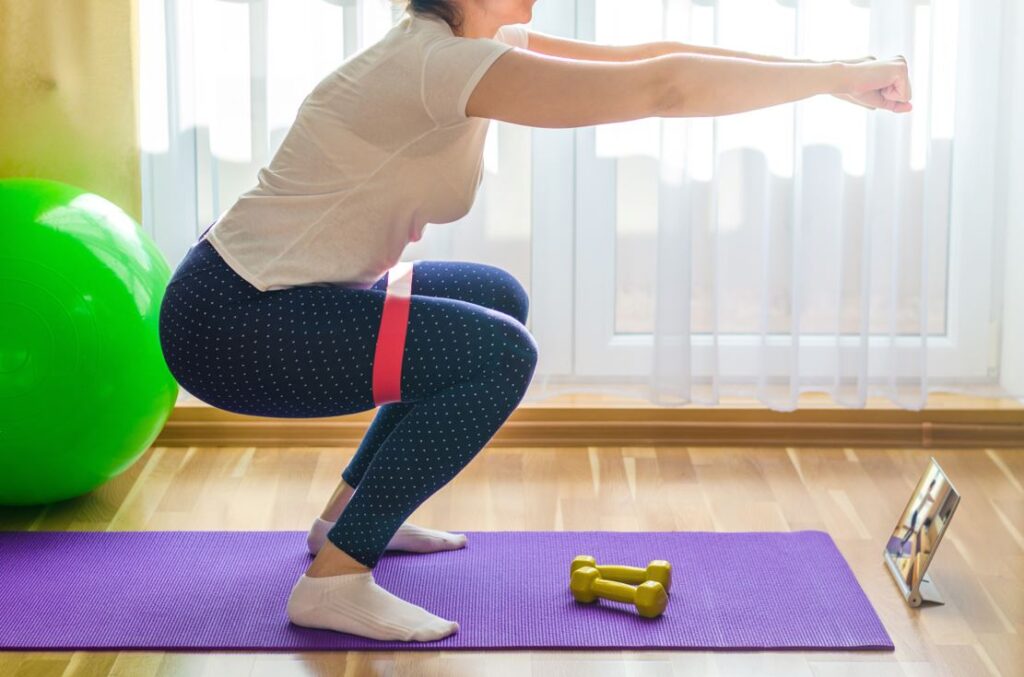 Quality sleep is crucial for maintaining overall health but it can be easier said than done. A lot of people struggle to fall asleep even …