Employees have a need for health coaching programs at work. More and more people battling chronic diseases, and companies paying over $3 trillion in health care costs every year. Wellness coaching is a leading solution for cost savings and risk reduction. Not only can it affect long-term gains for the employer, but also it can create a resource for employees and spouses to learn strategies for changing lifestyle behaviors-further influencing their personal long-term health and wellbeing.
As a health coach who comes from a corporate atmosphere as a Senior Vice President executive, Victoria is specially equipped to address corporate wellness. Lavender Lifestyle designs customized wellness programs for businesses that are comprehensive, change lives, make healthy cool, and save money.
Book a Workplace Health & Wealth Series with Victoria Magliacane to
Learn More, Live Better, Achieving a Life of Healthy Longevity.
Top Takeaways
The Importance of YOU in the Equation of Health and Happiness.
The Correlation Between Stress, Sleep, and the Connection to Inflammation and Disease.
How Diet, Exercise and Lifestyle support good health.
Your Genes and the Hereditary Aspect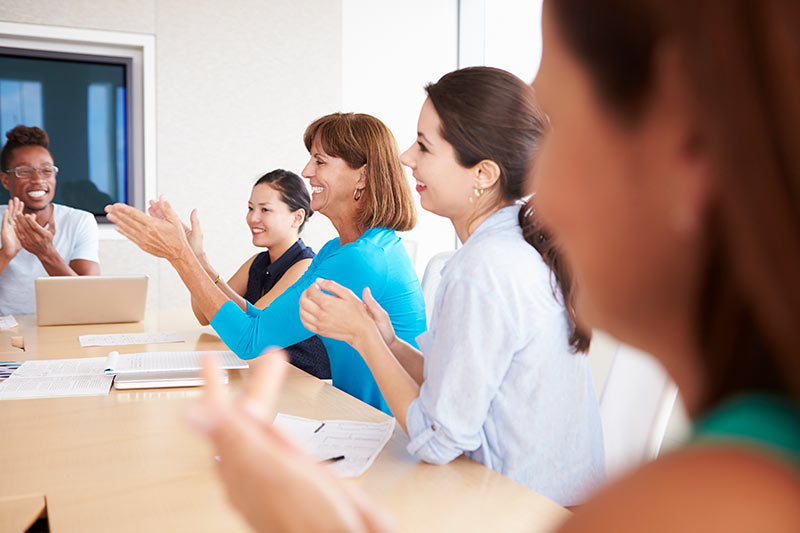 Helping Workforces Get and Stay Healthy
Having a healthy, happy workforce can improve retention and morale, as well as strengthen your recruitment efforts. Offering an on-site Wellness program is a great way of showing your employees you care, while building a satisfied workforce.
Health Coaching gives an edge to the purpose of wellness programs in recent times. In the quest for a perfect solution for better employee engagement, companies are now shifting their focus to regularly hiring certified Health Coaches.
What Makes The Lavender Lifestyle Corporate Wellness Program Successful?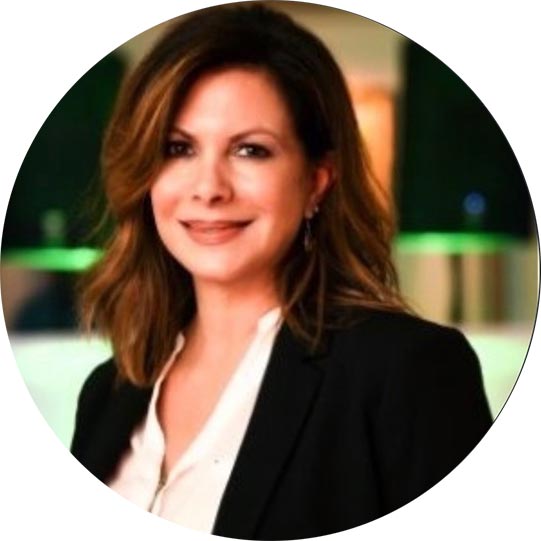 Victoria Magliacane, owner
Successful coaches have to be passionate and have a story that connects to their audience. Victoria's story gets the attention of busy, driven, successful executives because she has spent her career in their shoes.
Ms. Magliacane is a successful coach who is confident in her services and understands the value she brings to the table. She embraces technology and stays on top of trends and advances.
Get in Touch to Book a Corporate Wellness Event for Your Company Now!
"Happy Heart Month! I could honestly listen to you speak for hours. THANK YOU for everything you do the raise awareness!"


Melissa Alonso
Director, Heart Challenge
American Heart Association