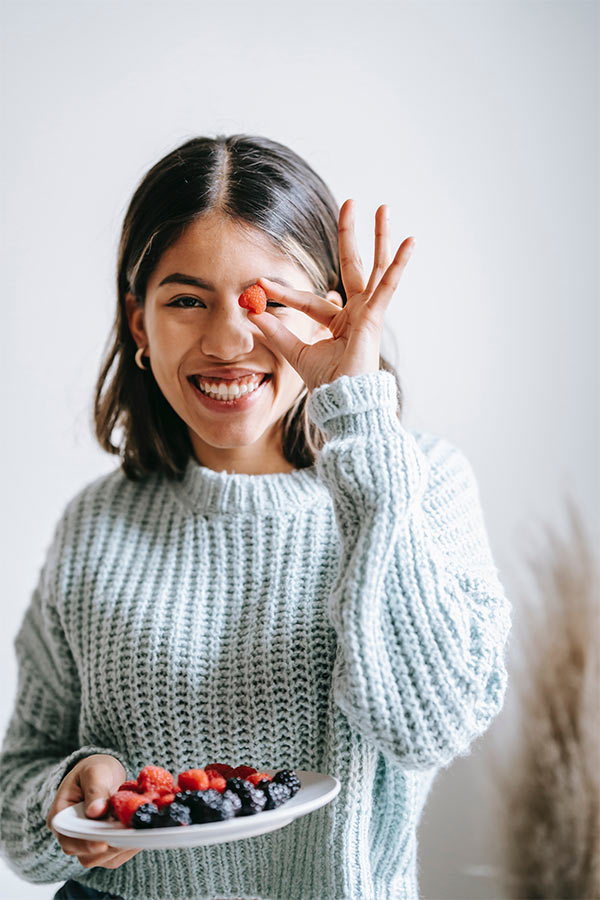 Free 15 Minute Wellness Consultation
Meet with me to assess your current state of health. This assessment and the program that's developed as a result, is the simplest way to optimize your personal wellness and the function of your body and to protect yourself from future disease.
How Can a Health Coach Help Me?
Have you struggled on your own with setting and reaching health goals that are important to you, but just haven't been able to make it stick? You are not alone! And you don't have to feel alone – it's OK to ask for help. That's where we can step in and make your journey a little easier and a lot more fun.
Working with a health coach allows you the space to discover what really matters to you and what motivates you. Getting clear on these essential questions provides a solid foundation for you to work from. With support, you will set and achieve goals that are in alignment with your core values, which in turn makes it easier for you to succeed.
Victoria Magliacane is a compassionate listener with lots of skills to help you stay on track with your health. She is dedicated to supporting her clients to optimize their health with food, fitness, and mindset.
Apply for a Complimentary Take Back Your Health Strategy Session. Fill out this form.